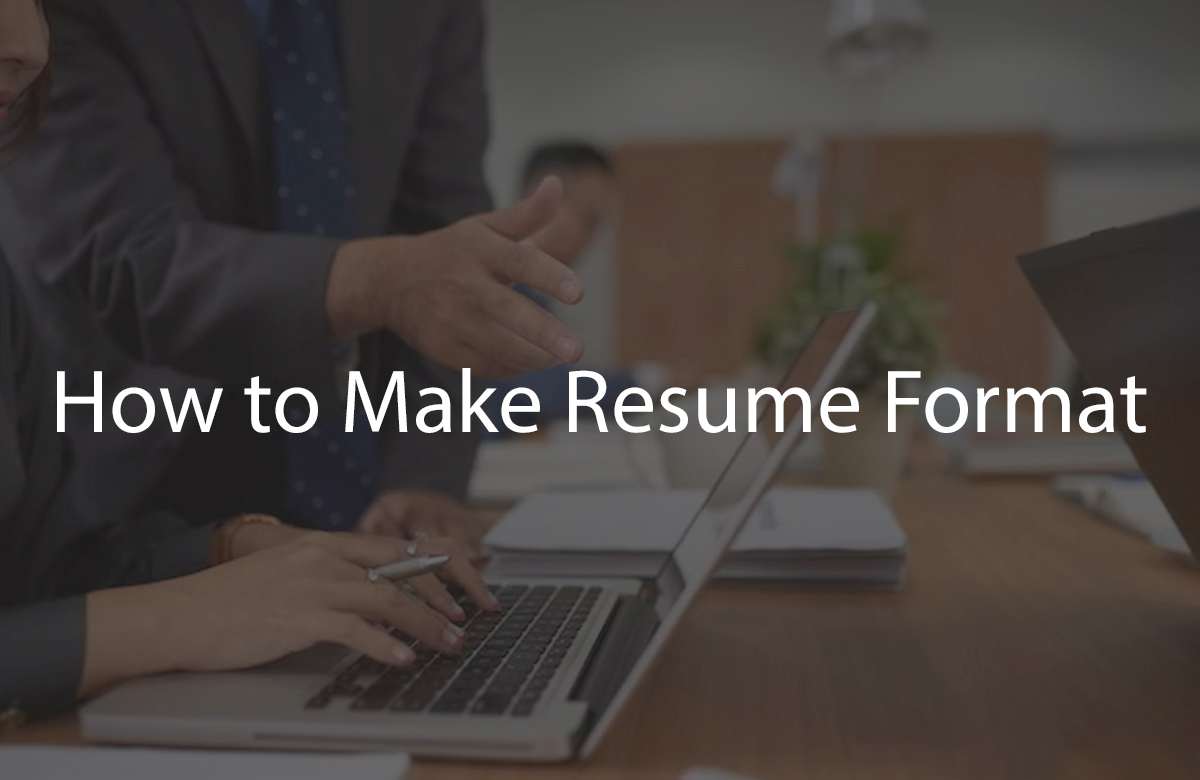 How to Make Resume Format
How to Make Resume Format
Creating a well-structured and effective resume is crucial for landing job interviews. Here's a step-by-step guide on how to make a resume in English:
Choose the Right Resume Format:

Chronological: Lists your work experience in reverse chronological order (most recent job first). This format is best if you have a strong work history in the same field.
Functional: Focuses on your skills and qualifications rather than your work history. Use this if you have employment gaps or are changing careers.
Combination/Hybrid: Combines elements of both chronological and functional formats. It showcases your skills while also detailing your work history.

Contact Information:

Include your full name, phone number, email address, and optionally, your LinkedIn profile (if it's professional).

Resume Summary or Objective (Optional):

A brief statement summarizing your career goals, skills, and what you can bring to the employer. Tailor it to the specific job you're applying for.

Skills Section:

Highlight your relevant skills, both hard (technical) and soft (communication, leadership, teamwork, etc.). Use bullet points for clarity.

Work Experience:

List your previous jobs in reverse chronological order (most recent job first).
Include the company name, job title, location, dates of employment (month and year), and a brief description of your responsibilities and achievements. Use action verbs to start each bullet point.
Quantify your achievements with specific numbers and results whenever possible.

Education:

List your educational background in reverse chronological order (most recent degree first).
Include the name of the institution, degree earned, major (if applicable), graduation date, and any relevant honors or awards.