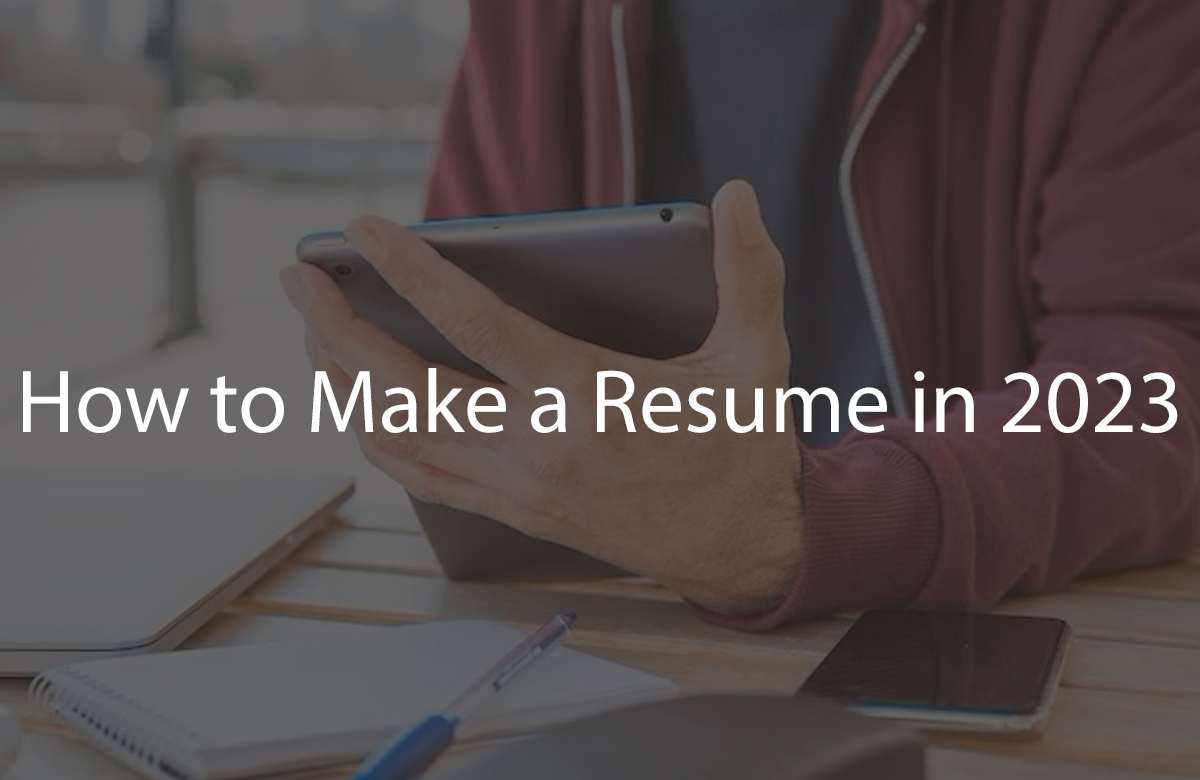 How to Make a Resume in 2023
Creating a resume in 2023 follows many of the same principles as in previous years, but it's important to stay up-to-date with current trends and technologies. Here's a step-by-step guide on how to make a modern resume in 2023:
Choose the Right Format:

Reverse-Chronological: This is the most common format, listing your work experience in reverse chronological order.
Functional: Highlight your skills and qualifications first, especially if you have gaps in employment.
Combination/Hybrid: A blend of both chronological and functional formats, showcasing your skills and work history.

Contact Information:

Include your full name, phone number, professional email address (e.g.,

[email protected]

), and LinkedIn profile (if applicable).
It's no longer necessary to include your physical address.

Professional Summary or Objective (Optional):

Write a brief, compelling summary of your career goals and what you bring to the table.
Make it specific to the job you're applying for.

Skills Section:

List relevant skills, both hard and soft, that are pertinent to the job.
Tailor this section to the specific job description.